All things organized. It is in you. And we can help you get there.
Getting It Together is a Professional Organizing company serving Vancouver, Burnaby, North Vancouver, West Vancouver, the Tri-Cities, Langley, Maple Ridge and beyond.
That's where Getting It Together can help. Through hands-on organizing and/or support through coaching / mentoring, we can turn a stressful environment into one that is organized, calming and uplifting.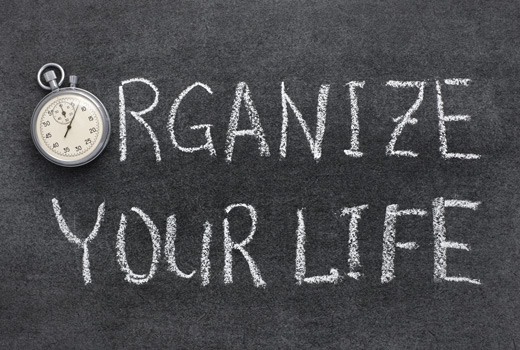 Hands-On Organizing
Dubbed by her clients as "the de-clutter queen", Getting It Together's founder Rowena List believes that being organized in all areas of life can help us to