All things organized. It is in you. And we can help you get there.
Getting It Together is a Professional Organizing company serving Vancouver, Burnaby, North Vancouver, West Vancouver, the Tri-Cities, Langley, Maple Ridge and beyond.
That's where Getting It Together can help. Through hands-on organizing and/or support through coaching / mentoring, we can turn a stressful environment into one that is organized, calming and uplifting.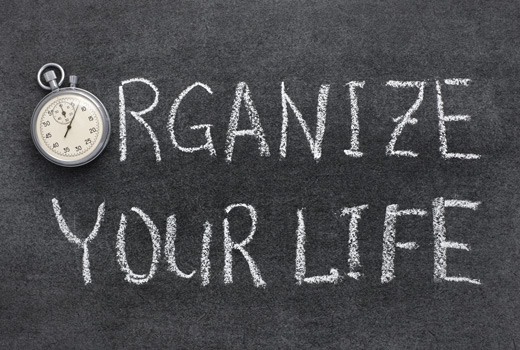 Hands-On Organizing
Dubbed by her clients as "the de-clutter queen", Getting It Together's founder Rowena List believes that being organized in all areas of life can help us to reach our goals, mitigate stress and be the best versions of ourselves. Whatever that means for each of us.
Let her 25+ years of experience helping people to get and keep 'all things organized' create an environment that calms and uplifts you. And make your de-cluttering and organizational task at hand a breeze.