Estate Organizing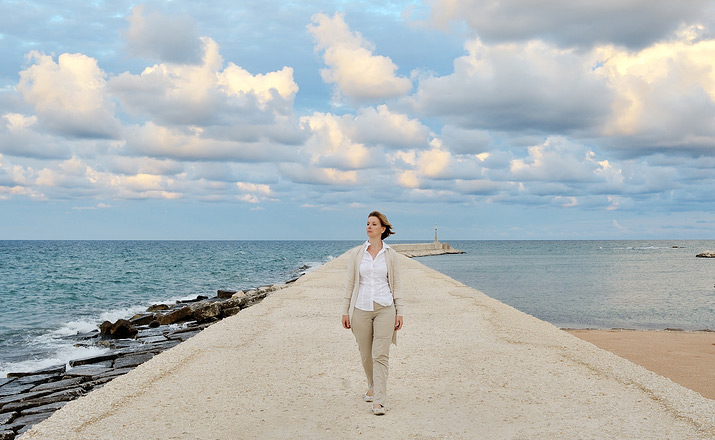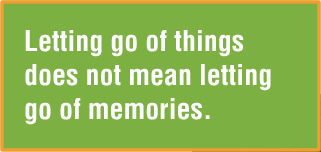 When You Need Assistance – Professional Organizing for an Estate
Being faced with the loss of a loved one can be emotionally draining — daunting and overwhelming on many fronts.
Let us lift your burden. Working with your trustees or Executor(s), we can take care of sorting / cataloging and selling or donating belongings in an organized, stress-free and sensitive manner.
Let Rowena simplify the organization of your estate so you and your family have the space to grieve and heal, and move forward as seamlessly as possible.
Getting started is easy. Just send us your details by completing the form and we'll schedule a complimentary 15 min. consultation.
We will discuss your organizing challenges and goals, and we'll recommend the best plan for you. As a bonus, we'll give you a few tips so you can start moving forward right away.

Or simply contact Rowena to get started now!
What others are saying...
My siblings and I hired Rowena after the passing of my dad. What would have taken us months to do, she sold, donated and cleared the entire house in less than two weeks so we could list it for sale. I couldn't imagine doing this without Rowena's support.
–JK