Office Organizing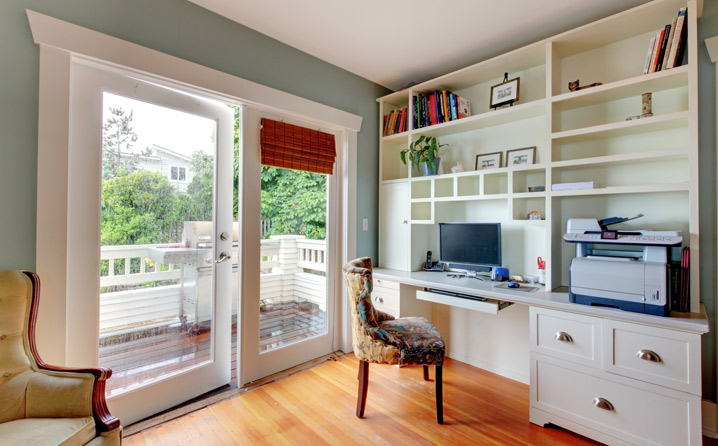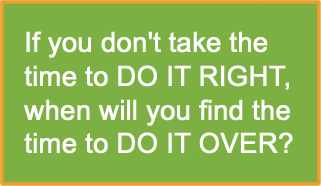 Organize Your Office – Professional Organizing for your Home or Work Office
Do you waste valuable time looking for things? Do you feel scattered and unable to focus?
Let us help get you organized and give you the tools to stay organized so you can make the most of your time and focus on what really matters!
From purging unnecessary papers and creating simple, easy-to-maintain filing and storage systems, to setting up a proper 'work-flow layout' in your office, Rowena's hands-on office organizing services will get 'all things organized' and give you tools and tips to stay organized and clutter-free going forward.
Getting started is easy. Just send us your details by completing the form and we'll schedule a complimentary 15 min. consultation.
We will discuss your organizing challenges and goals, and we'll recommend the best plan for you. As a bonus, we'll give you a few tips so you can start moving forward right away.

Or simply contact Rowena to get started now!
What others are saying...
I went from a cluttered office with stacks of projects everywhere, to a stream-lined, efficient space where I can find whatever I need within 20 seconds or less – all while being surrounded by beauty and style.
–Emily Bouchard, Life Coach, Speaker, Trainer