Moving | Downsizing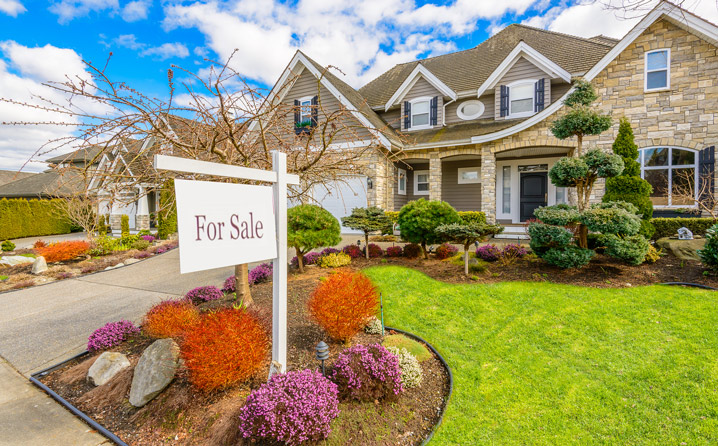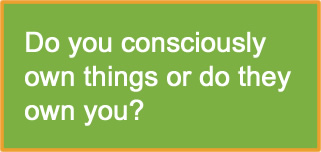 Moving?  Professional Organizing to Make Your Move Stress Free
We all go through life transitions … events or 'new chapters' in our lives that can make moving or the need to sort through belongings even more stressful.
Some of our transitions are happy ones that we choose, and others are difficult. Whatever your circumstances, Rowena will provide you with empathy, understanding and wisdom to support you in the way you want to be supported.
Our hands-on organizing services will get 'all things organized' for your new chapter and help reduce stress associated with downsizing, moving out, moving in … and moving on.
Learn some of Rowena's top tips for getting your home market ready – interview with top realtor Shirley Carleton
Getting started is easy. Just send us your details by completing the form and we'll schedule a complimentary 15 min. consultation.
We will discuss your organizing challenges and goals, and we'll recommend the best plan for you. As a bonus, we'll give you a few tips so you can start moving forward right away.

Or simply contact Rowena to get started now!
What others are saying...
Thanks to Rowena we were able to have a stress free move. She kept us on track and gave us that much needed nudge to part with all the things we were no longer using. Helping us sell many of the items was a bonus. Rowena, you worked your magic. Thanks again.
–Kelly P, West Vancouver
Unfortunately my parents were forced to move into assisted living and we had to downsize their home, sell their furniture, and get them moved quite quickly. Rowena was so compassionate towards our needs and made this transaction almost seamless. We could not have done it without her.
–Shelley L, Vancouver