Coaching | Mentoring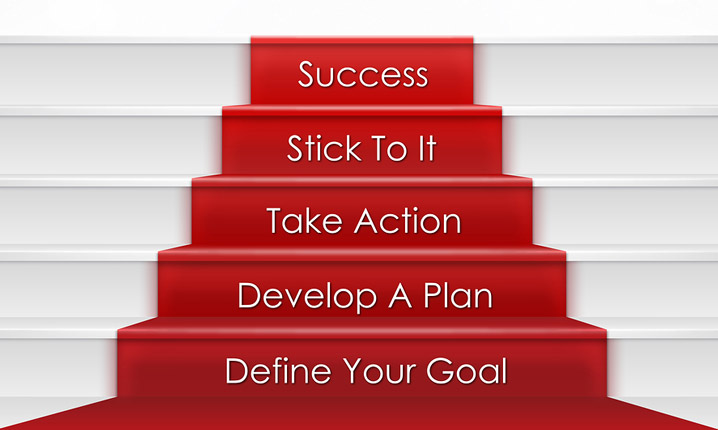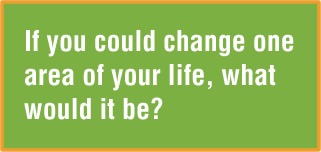 Organize Your Life – Professional Organizing Coaching and Mentoring
Being organized in all areas of one's life propels us to reach our full potential.
'All things organized' coaching is geared towards taking action and getting results. We'll help you get clear about what matters most and overcome obstacles.
And we'll share Rowena's trade secrets on how to have "success without the struggle".
Getting started is easy. Just send us your details by completing the form and we'll schedule a complimentary 15 min. consultation.
We will discuss your organizing challenges and goals, and we'll recommend the best plan for you. As a bonus, we'll give you a few tips so you can start moving forward right away.

Or simply contact Rowena to get started now!
What others are saying...
I am so grateful for the 'life makeover' I received from Rowena List. My work productivity has improved, as has my ability to follow up effectively with prospects and clients.
–Emily Bouchard, Life Coach, Speaker, Trainer
Productivity coaching by-the-minute is one of the best things I have ever done for myself. It is worth every penny and worth every minute. So far I have lost weight, gained control and my family is happier because our home is so much more organized. Thank you Rowena for supporting me in my journey of getting and staying organized and being more productive"
–Chelsea from London England