Organizing for Seniors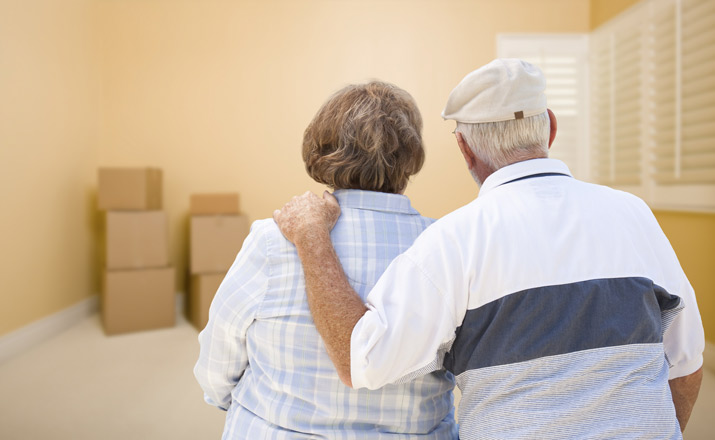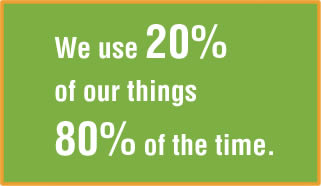 When It's Time to Downsize – Professional Organizing for Seniors
When it's time for seniors to transition to that 'next chapter', it's about a lot more than just getting organized.
A lifetime of memories can be tied to homes and belongings. Being sensitive to this is key for the process to not feel traumatic. Rowena understands this keenly and will guide you gently, and help you to feel supported on the journey.
Our hands-on organizing services for seniors will get 'all things organized' for your new chapter, and help reduce stress associated with downsizing and moving or merging households.
Ask about our special seniors' packages!
Getting started is easy. Just send us your details by completing the form and we'll schedule a complimentary 15 min. consultation.
We will discuss your organizing challenges and goals, and we'll recommend the best plan for you. As a bonus, we'll give you a few tips so you can start moving forward right away.

Or simply contact Rowena to get started now!
What others are saying...
After a recent diagnosis that has impacted our whole family, Rowena's tools, skills and advice have gone a long way to reduce stress associated with appointments, medicine schedules, visitor and caregiver schedules, ETC. I can only imagine how much more stressful it would be on everyone if we didn't have her assistance getting super organized with everything. Thank you, Rowena.
–Jean L, Burnaby