Home Organizing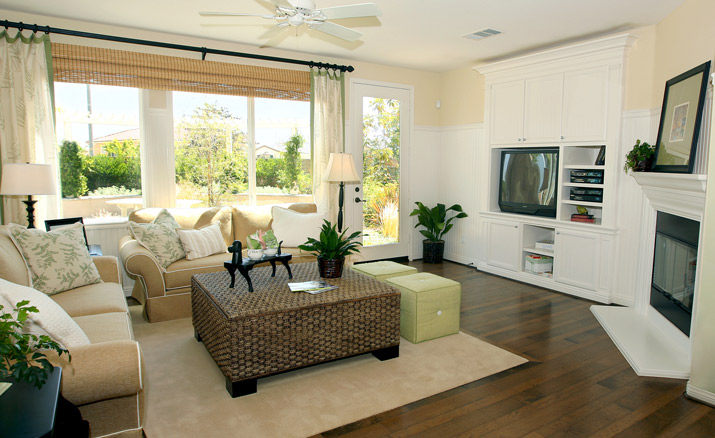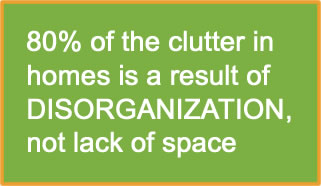 Organize Your Life – Professional Organizing for the Home
Are you overwhelmed by your clutter?
Do you feel agitated when you walk in the door?
Let us help create an environment that calms and uplifts you!
Whether it's your garage, basement, kitchen, your closet or childrens' rooms (or entire home!), Rowena's hands-on home organizing services will help get 'all things organized' and give you strategies that everyone in your household can follow to stay organized and clutter-free going forward.
Getting started is easy. Just send us your details by completing the form and we'll schedule a complimentary 15 min. consultation.
We will discuss your organizing challenges and goals, and we'll recommend the best plan for you. As a bonus, we'll give you a few tips so you can start moving forward right away.

Or simply contact Rowena to get started now!
What others are saying...
I am ecstatic to tell everyone that you have given me a gift I didn't even know I would get out of this process: Peace…in my whole being!
We worked throughout the weekend to go through boxes and boxes of paper and 'stuff' that I had accumulated. And once I realized I was 'ready' (you were ever so gentle in getting me 'ready'), it actually became exhilarating to see things that had no purpose for me anymore, go to someone else in this Universe that would find a purpose for it! And how 'releasing' it was to get rid of all that paper that doesn't need to be saved!
You are so-o-o good at what you do! My joy would be for others to experience what I have just come through!
–Nancy McEwen, SK