All things organized. It is in you. And we can help you get there.
Getting It Together is a Professional Organizing company serving Vancouver, Burnaby, North Vancouver, West Vancouver, the Tri-Cities, Langley, Maple Ridge and beyond.
Are you feeling stressed or overwhelmed by your clutter?  Know that you are not alone.
That's where Getting It Together can help. Through hands-on organizing and/or support through coaching / mentoring, we can turn a stressful environment into one that is organized, calming and uplifting.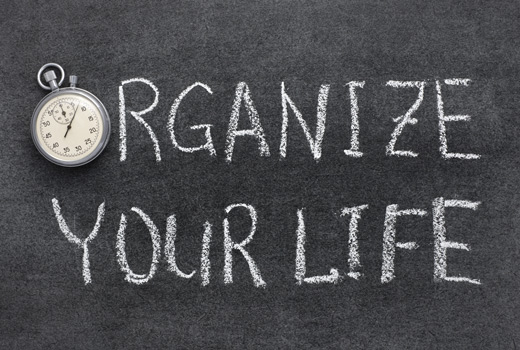 Hands-On Organizing
Dubbed by her clients as "the de-clutter queen", Getting It Together's founder Rowena List believes that being organized in all areas of life can help us to reach our goals, mitigate stress and be the best versions of ourselves. Whatever that means for each of us.
Let her 25+ years of experience helping people to get and keep 'all things organized' create an environment that calms and uplifts you. And make your de-cluttering and organizational task at hand a breeze.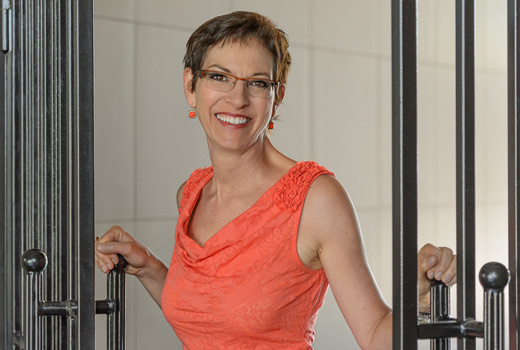 Speaking
Whether for a corporate Lunch 'n Learn, Association / group / Club or other special event, let Rowena's infectious enthusiasm and energy infuse your audience with clarity of thought and insight.
Rowena's experience and expertise combine to help people live their best lives by being organized in all areas. Her presentations are fun, interactive and thought-provoking – and always inspirational!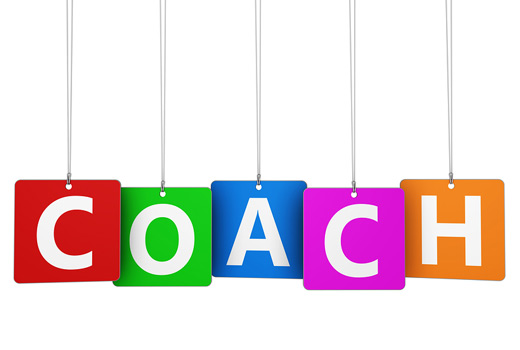 Coaching / Mentoring
Being organized in all areas of one's life propels us to reach our full potential.
'All things organized' coaching is geared towards taking action and getting results. We'll help you get clear about what matters most and overcome obstacles.
And we'll share Rowena's trade secrets on how to have "success without the struggle".
Check out the great tips Rowena gave to Shaw GoTV!!
We use 20% of our things 80% of the time!
Get Your FREE Starter Guide Now!
Top Tips—Ten Things
This guide gives you my easiest organizing tips for 10 areas of your life – so you can start moving forward right away!
As an added bonus, you'll also receive my free monthly Together Tips eNewsletter to help you get and keep all things organized!